If you are locked out and need to gain entry, call us and we will let you in.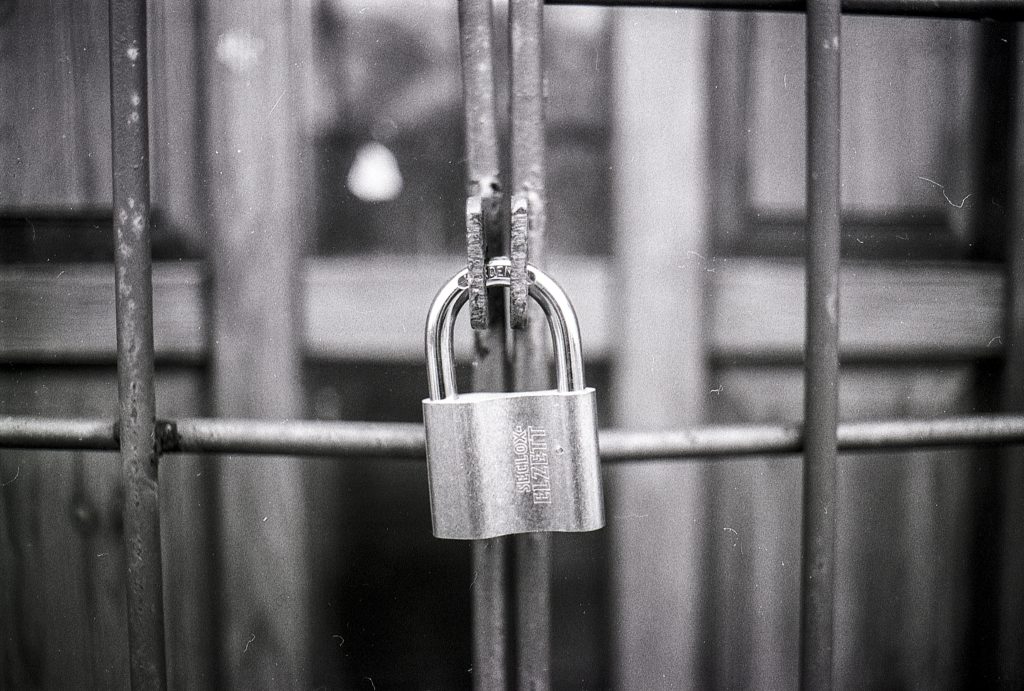 Home & Business
If you're locked out of your home or business, we can help. We do require valid identification to prove residence/ownership, otherwise anyone can gain access to a building that is not theirs.
Automotive
If you've locked your keys in your car, call us as we will assist you. If you have your license and registration papers it will help prove your identity. If you've lost all keys to your car, you may need our automotive locksmithing services.